Introducing ZEUS – A Solid Core Battery Reactor
Featuring a fully solid core, removing heat through thermal conduction, eliminating the need for coolant and pumps. Our reactor utilizes the simplest design with the least moving components and ensures the immobilization of fission products. ZEUS represents the future evolution of µSMRs and nuclear energy generation. The novel compact design will fit within an ISO container, taking advantage of the existing transportation infrastructure to allow for easier shipping and delivery to customers. The reactor will be modular and able to connect with local power grids or power systems, so multiple reactors can be deployed
to an area.
µSMRs produce between 1 and 20 megawatts of thermal energy that could be used directly as heat or converted to electric power. Generating clean and reliable electricity for commercial use or for non-electric applications such as district heating, water desalination and hydrogen fuel production, µSMRs are a highly adaptable and portable alternative to traditional nuclear reactors.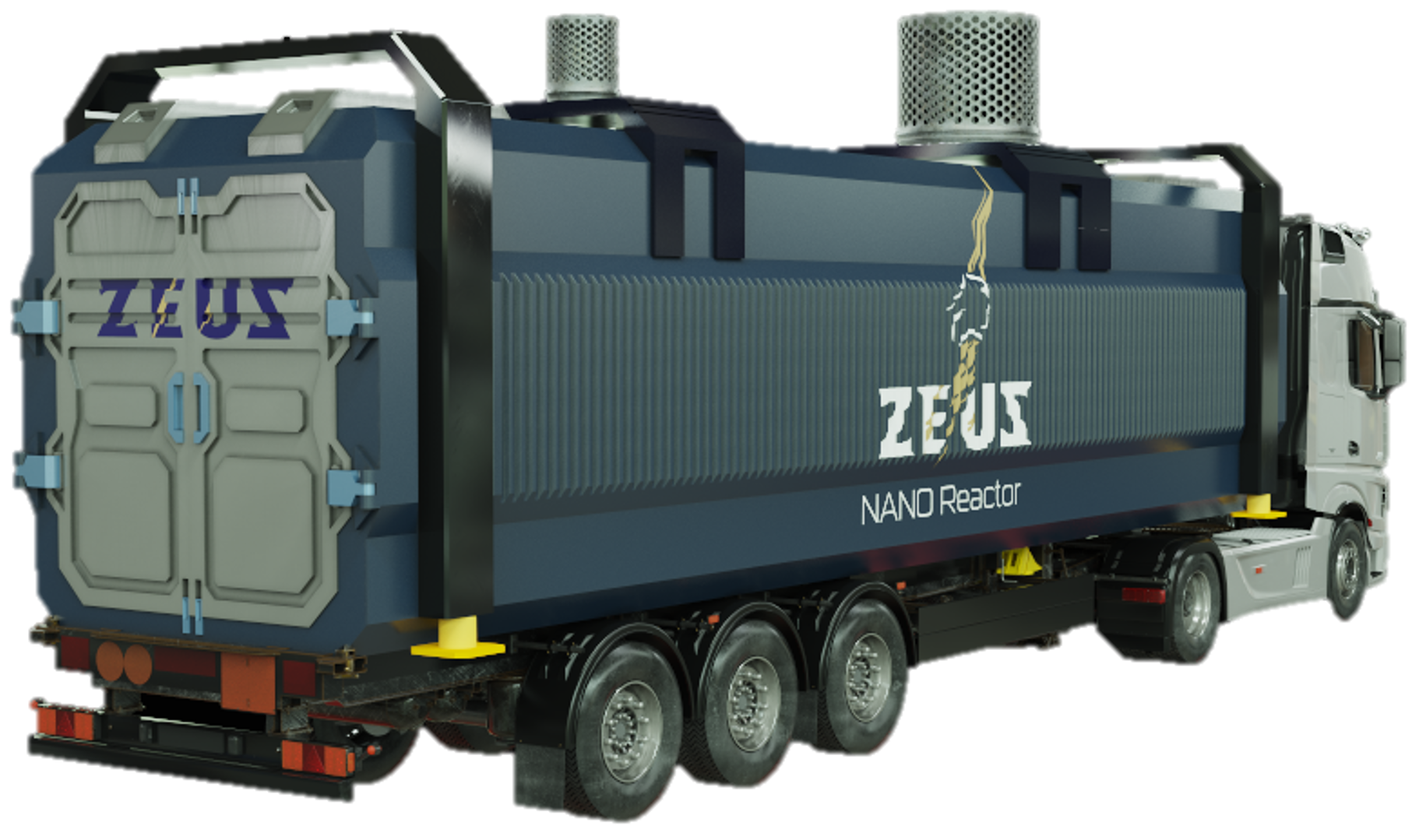 ZEUS is being developed by leading world experts –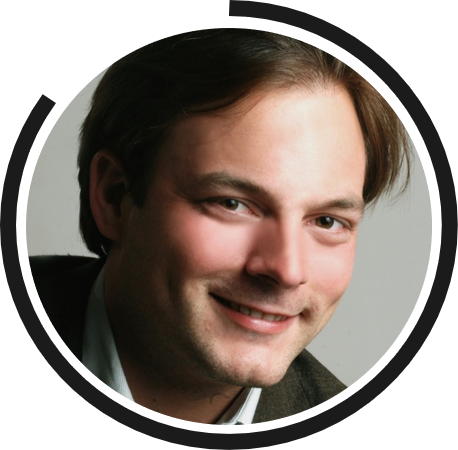 Peter Hosemann, Ph.D.

Head of Nuclear Reactor Design and Materials
James Walker

Head of Nuclear Reactor Development
Seamless integration with renewables within microgrids
Can be used for emergency response to help restore power to areas hit by natural disasters
A longer core life, operating for up to 20 years without refueling
Microreactors have characteristics that enable rapid deployment and removal
Microreactors can be "right-sized" to location and are easily scalable
Important Market Developments:
INL and the National Reactor Innovation Center (NRIC) are enabling developers by providing technical resources, capabilities and a demonstration site
Technology advancements and experience provide improved microreactor designs
The U.S. advanced reactor industry is developing several microreactor concepts
The federal government is supporting development through funding and legislation
Biden's proposed spending bill includes $555 billion in clean energy investments, incentives and tax credits that would help the country meet its goal of
reducing greenhouse gas emissions by at least 50 percent by 2030
Through cross-cutting research, development and technology demonstration support, by 2025 the Microreactor Program will:
Achieve technological breakthroughs for key features of microreactors
Enable successful maturations of multiple domestic commercial microreactor technologies
Empower initial demonstrations of the next advanced reactor in the U.S
Reducing greenhouse gas emissions by at least 50 percent by 2030