The Path to Zero starts here. NANO Nuclear Energy Inc. is a company emerging from the shared micro-Small Modular Reactor (µSMR) and Advanced Nuclear Reactor (ANR) ambitions of a world class nuclear technical team filled with influential and foremost nuclear experts in the field, working alongside business and industry professionals, possessing strong relationships with both government, and the private and public nuclear industries. Our company is committed to building Smaller, Cheaper, and Safer nuclear energy for the future by incorporating the latest technology into its own proprietary novel reactor designs, intellectual properties, and research methods. Currently in technical development is "ZEUS", NANO Nuclear Energy's first generation portable, on-demand capable advanced nuclear micro reactor.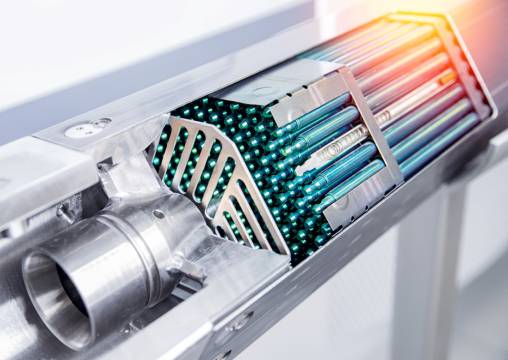 About Us
Nuclear Technical Team

James Walker –
Head of Project Development

James Walker's professional engineering experience includes nuclear reactors, mines, submarines, chemical plants, factories, mine processing facilities, infrastructure, automotive machinery, and testing rigs…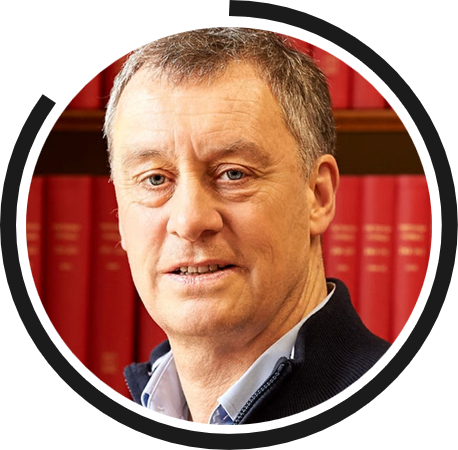 Dr. Ian Farnan –
Lead of Nuclear Radiation and Materials
Chair of Cambridge Nuclear Energy Centre, Professor of Earth & Nuclear Materials part of Department of Earth Sciences. Dr. Farnan is an expert  in the effect of nuclear radiation on materials and has developed nuclear magnetic resonance methods to provide an element specific probe…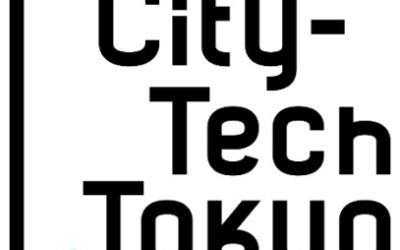 NANO Nuclear Energy Inc. ("NANO Nuclear"), a company emerging from the shared micro Small Modular Reactor (µSMR) and Advanced Nuclear Reactor (ANR) ambitions of a world class...
read more
NANO Nuclear Energy is looking to enter the micro SMR market by focusing on designing our own nano nuclear reactors which could be deployed to remote locations to provide energy to residential, commercial, major mining, industrial, shipping, oil and gas, military, medical use and construction projects. Additionally, the Company has the bandwidth to invest in optimization research for micro SMRs, and seeks collaborative partnerships to which it can deploy financing, provide personnel, and advance technology and development opportunities.
NANO Nuclear Energy intends to progress its collaborative research projects towards development, rigs and models, zero-power reactors, and ultimately towards reactor manufacture and deployments. The Company envisions readily replaceable mobile reactors which it can provide to customers, along with operative personnel, to power projects, residential and commercial enterprises, and major development projects.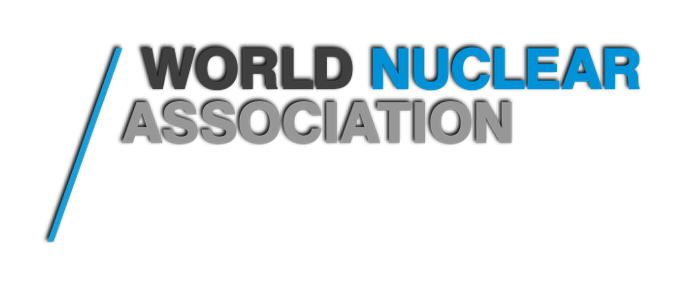 "SMRs offer a range of different benefits which complement large reactors. Given their size, small reactors are well-suited for remote areas and in grids that are too small to host a gigawatt-scale nuclear reactor."
"A further benefit of SMRs is the prospect of so-called modularity, with most, if not all, components of the reactors being manufactured and assembled in a factory before being shipped to a site to be installed."
Featuring a fully solid core, removing heat through thermal conduction, eliminating the need for coolant and pumps. Our reactor utilizes the simplest design with the least moving components and ensures the immobilization of fission products. ZEUS represents the future evolution of mSMRs and nuclear energy generation. The novel compact design will fit within an ISO container, taking advantage of the existing transportation infrastructure to allow for easier shipping and delivery to customers. The reactor will be modular and able to connect with local power grids or power systems, so multiple reactors can be deployed
to an area.
mSMRs produce between 1 and 20 megawatts of thermal energy that could be used directly as heat or converted to electric power. Generating clean and reliable electricity for commercial use or for non-electric applications such as district heating, water desalination and hydrogen fuel production, mSMRs are a highly adaptable and portable alternative to traditional nuclear reactors.
Imagine enough power to support over 500 homes per NANO nuclear reactor for 10 years
Seamlessly Integratable with renewables within microgrids
Seamlessly Can be used for emergency responses

Seamlessly Quickly removable from sites and exchanged for new ones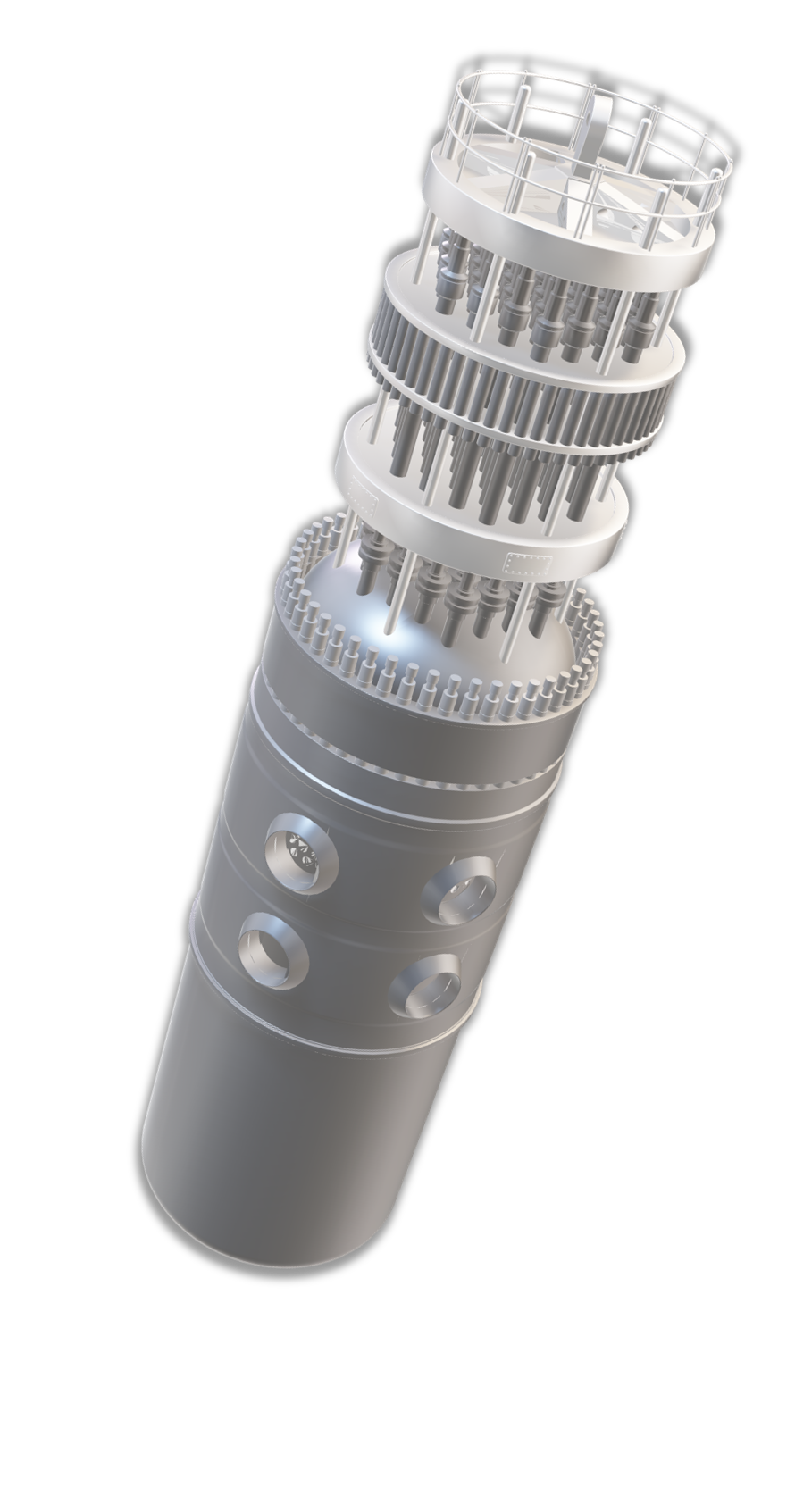 Seamlessly Factory fabricated

*Artist rendition of a prototype design. May not represent eventual design of revolutionary NANO reactor.